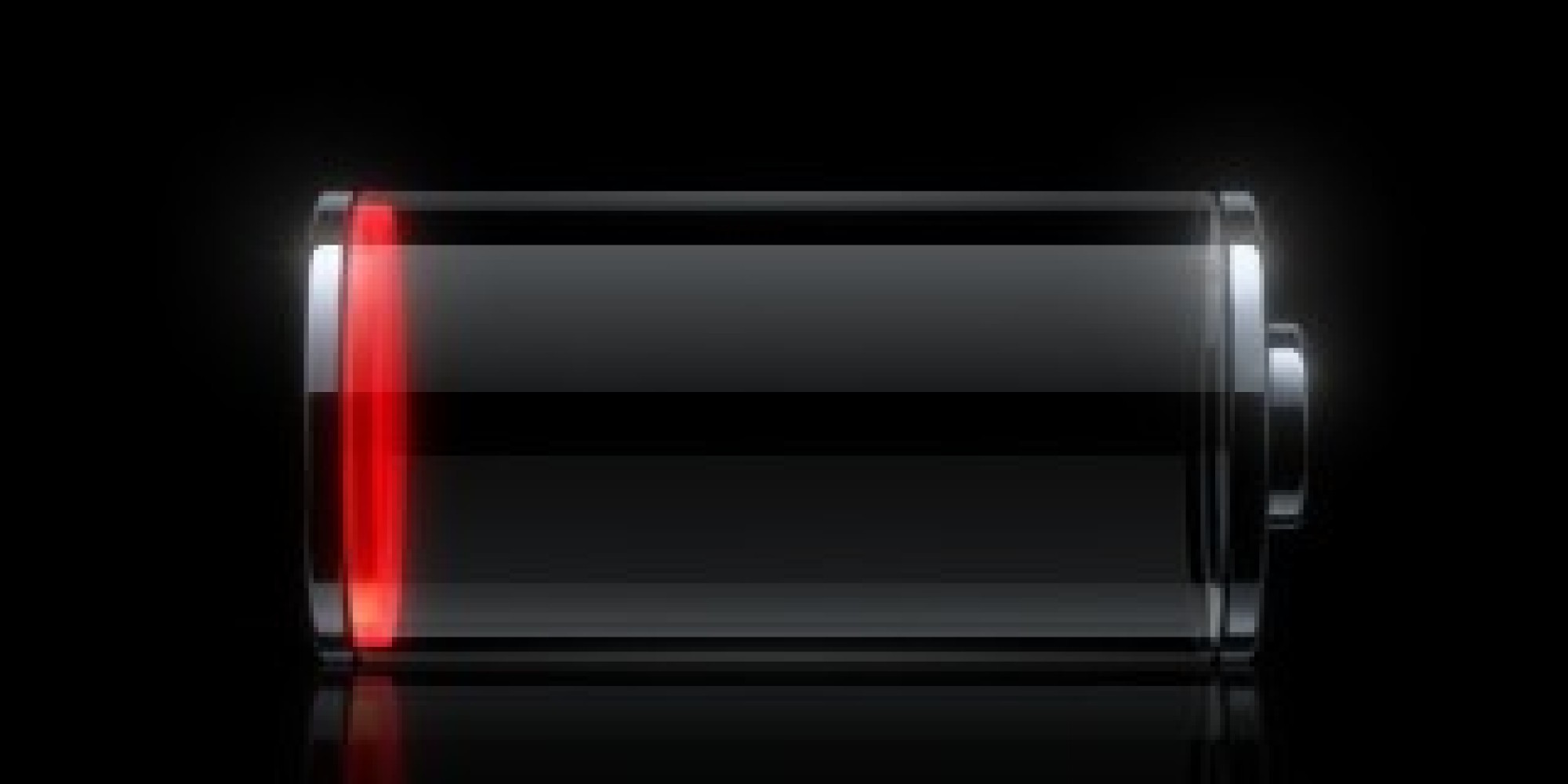 With so many features on iPhones, it can be hard to not use them down to the last second of their battery life. Just having a couple of Apps open at once can cause the battery to drain a lot faster, which is an unfortunate yet realistic side effect of this handy technology.
The good news is that with the hit of a few buttons you can have the problem fixed. Here are 7 reasons why your iPhone battery may be draining much quicker than you would like for it to.
1.) Your Screen is Too Bright
The brightness of iPhone screens can be turned extremely bright. While this may be of convenience to many people, it can cause your battery to inconveniently drain at at faster rate than it would if your screen brightness was set at half the amount.
The original setting begins somewhere in the middle and the only way to turn the brightness up is if you do it yourself. If you have never messed with this feature, it more than likely won't be a contributing factor to your iPhone's fast decrease in battery life.
2.) You Have Too Many Apps Running At Once
It's not hard at all to exit out of an app without forgetting to close it out all together so that it won't continue to run in the background.
To stop apps and other pages from running in the background, push the home button twice and then swipe upwards to make them go away.